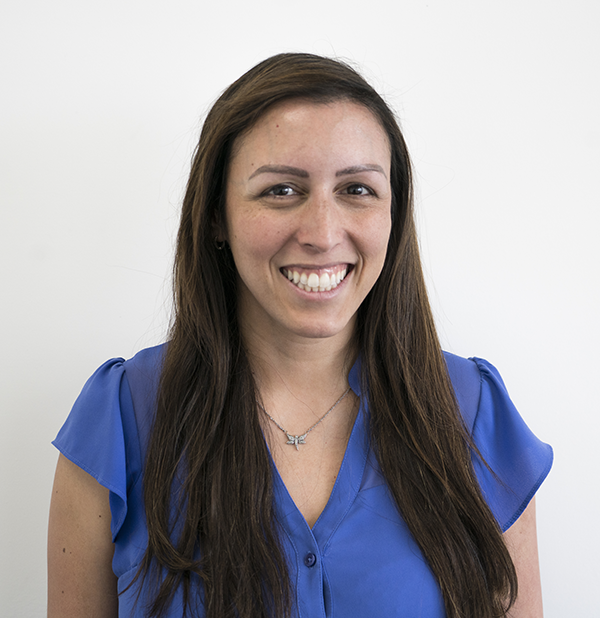 View Bio
Dr. Andrea Iglesias joined Urban Health Partnerships as the Interim Executive Director in 2016, became Executive Director in 2017 and  has been serving as the CEO since January 2019. She holds a Doctorate in Clinical Psychology and brings experience as a clinician, outreach and community engagement director, administrator, consultant, and teacher. She has held leadership positions at universities, in state and national associations, and as the principal of a diversity and inclusion consulting firm. Additionally she is an adjunct professor at the University of Miami. Through her background in clinical psychology, Andrea has had the privilege of witnessing thousands of individuals' stories. She has worked to translate the insight and voices from these lived experiences, along with research and best practices in clinical and community psychology, to co-design   culturally informed practices, policies, and programs to foster healthier and more inclusive communities. Andrea has a special interest in increasing mental and emotional well-being, equity, and improving the quality of life of all communities.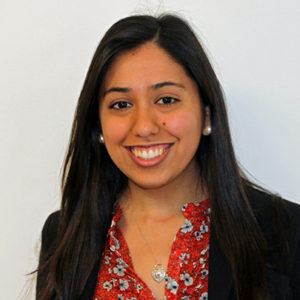 View Bio
Isabel Rovira is a co-founder and the COO, acting as the Director of Operations and Finance for UHP. She holds a Master's in Public Health with experience in the public health sector, non-profit sector, and has also worked with governmental agencies. Isabel has experience in managing programs, grant writing and administration, and operations and administration for several organizations. She manages the Age-Friendly Initiative (AFI) and is passionate about creating safe and healthy spaces or all residents. Isabel has worked with the Centers for Disease Control and Prevention, National Center for Health Statistics, and with other health related organizations in South Florida. Isabel has extensive experience in meeting planning and educational programming. Isabel is also a managing partner in UHP's parent company, Urban Health Solutions.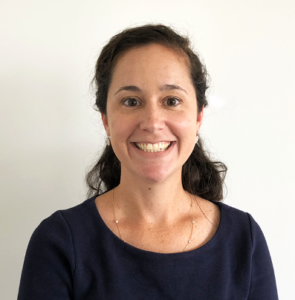 View Bio
Laurie Fucini-Joy holds a Civil Engineering degree from Florida State University, and has over 15 years of experience working on transportation related projects, a decade of which was with the United States Department of Transportation (USDOT). Prior to joining Urban Health, Laurie, worked for 8 years in Boston, MA. As a project manager, she was instrumental in providing guidance on the federal process from the planning through the construction stages on a variety of roadway and transit projects. Her work includes partnerships with State DOTs, Regional Transit Authorities, the Massachusetts Bay Transit Authority, and Project Management Oversight Contractors. Her experience includes providing stakeholders with requirements on federal programs such as funding sources, grant development, discretionary program requirements, accessibility requirements, and construction inspection. In 2014, Laurie joined the Urban Health team and has been leading the implementation of policy, systems, and environmental changes related to Complete Streets. Her focus is to continue to engage community members and governmental staff on the need for modal diversity in communities and its impacts on health. Integrated in her work is her passion for safe and efficient transit that is accessible by all and she looks forward to being a part of transit expansion in South Florida.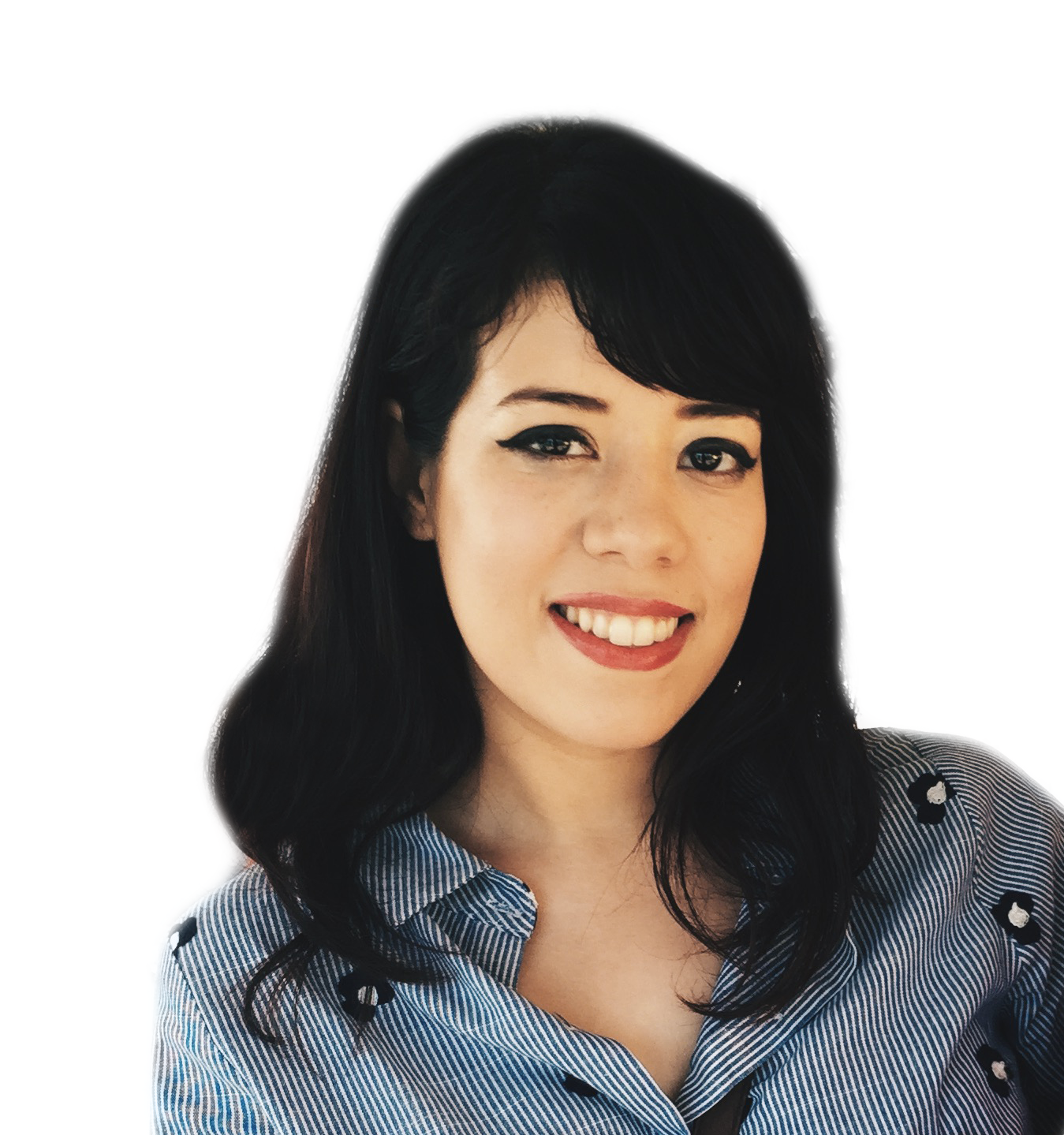 View Bio
Alba Rubio joined UHP as the Administrative and Communications Specialist in March of 2018. Alba is currently a graduate student undertaking the Global Strategic Communications, Master's of Science program at Florida International University. Alba also holds a Bachelor's of Professional Studies in Music Business from Berklee College of Music. She possesses over 8 years experience in providing planning, marketing and communications, creative, and programming support. Having gained her skills through non-profit and music advocacy work, she holds a strong passion for supporting logistic and creative ideas aimed at empowering underserved communities. Alba engages and updates the UHP communicative platforms for all projects and provides both administrative and communications support to UHP and its staff.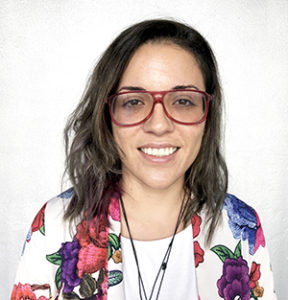 Arely B. Lozano Cantu
Health and Community Development Program Manager arely@urbanhs.com
View Bio
Arely B. Lozano Cantu joined UHP as the Health and Community Development Program Manager in November 2018. She possesses over 7 years experience in community organizing, grass-roots approaches in education and research, management and development, community health, and in programming support and solutions. Having gained her skills through grass-roots organizing, youth and justice advocacy, and professional community and public health work, she holds a strong passion for amplifying resident voices and building, developing, and supporting strategic and impactful ideas, projects, programs, and initiatives aimed at improving health-empowerment and opportunities in underserved communities. Arely leads the Food For All Broward Initiative and oversees the Live Healthy Little Havana Initiative. Arely is fluently bilingual and holds a B.A. in Psychology with a minor in Women and Gender Studies and a M.A. in Women, Gender, and Sexuality Studies with a focus on Food Justice and Health in communities of color.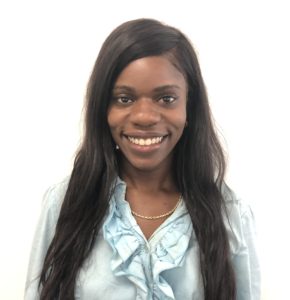 Kathrina "Kat" Regnier
Urban Planning Program Coordinator

kat
@urbanhs.com
View Bio
Kathrina "Kat" Regnier joined UHP as the Urban Planning Program Coordinator in April of 2019. She recently earned a Master's degree in both Public Health and Urban & Regional Planning with advanced studies in Real Estate Development at The Florida State University. Kat has experience in working in a variety of urban planning projects related to transportation, healthy cities and communities, community engagement, research and assessments, and project management. Being that she was raised in South Florida, Kat hopes to maximize collaboration among all local stakeholders to improve the quality of life of residents. Prior to joining UHP, Kat spent over two years serving and working with underserved populations in Tallahassee at a community garden as an Outreach Coordinator to increase local youth and family engagement and improve health. She is passionate in serving and empowering the community through advocacy and developing strategies that improve health and social outcomes. Kat has a B.S with a double major in Psychology, and Interdisciplinary Social Sciences with a concentration in Sociology & Economics.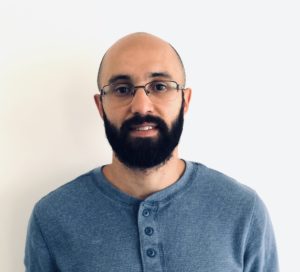 View Bio
Please check back soon for updates!
View Bio
Please check back soon for updates!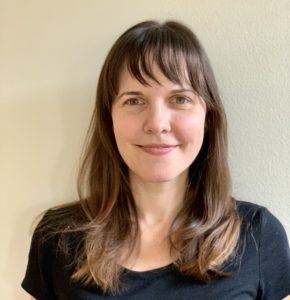 View Bio
Sally Pope-Smyth has been working with UHP in a consultant role since 2013 and joined the team in 2019 as the Evaluation Coordinator. She holds a Masters of Public Health from New York University where she concentrated in International and Community Health. Sally has over 7 years of experience working in the field of public health on projects related to health equity in the built environment, women's health literacy, and climate change. She brings her technical skills of monitoring and evaluation, project management, health impact assessment design and implementation to the UHP team. Sally is passionate about using monitoring and evaluation to tell the story about the impact of the built environment on the health and vitality of communities and to help stakeholders work smarter for maximum outputs. Sally leads the design and implementation of evaluations across a range of UHP projects, including Live Healthy Little Havana, Activate Overtown and Live Healthy Miami Gardens.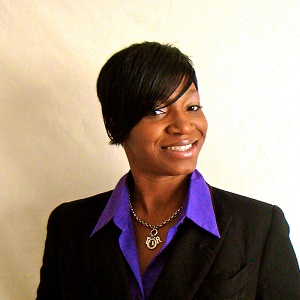 View Bio
Patricia Nicholas joined Urban Health Partnerships as the Community Engagement Supervisor & Cohort Lead for Healthy Community Zones in December 2015 and currently works as an Outreach Specialist. She holds a B.A. in Criminal Justice and brings experience in supervision, policy writing and law enforcement. In addition, since 2016, she has been working within the House of Representatives to pass a bill entitled "TJ Alert" that is a rapid response alert system to locate missing persons with mental illness. Within Urban Health Partnerships, Patricia has coordinated and facilitated training for our community liaisons, implemented components to the TOUCH Healthy Community Zine Initiative and has been responsible for deepening relationships with community members, project leaders and residents.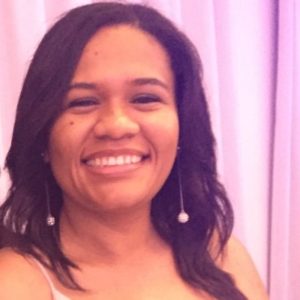 View Bio
Mary Soares joined Urban Health Partnerships as a Project Coordinator in February 2015. She has been integral in providing data analysis, outreach support, interviewing stakeholders, developing publications and community documents. Mary recently was awarded the University of Miami Institute for the Americas Field Research Grant to conduct Zika related research in Brazil. Mary has a B.S. in Biology, minor in Chemistry and a Master's in Public Health.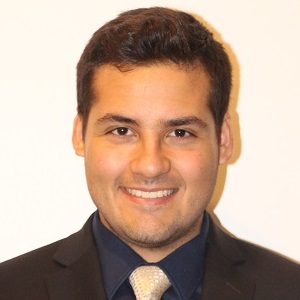 View Bio
Giancarlo Atassi joined Urban Health Partnerships as an intern in 2016 and after the completion of his capstone project he became a Project Assistant. He is a Master's in Public Health candidate at The George Washington University with a concentration in Global Health, and will be matriculating at medical school at Northwestern in the fall. He graduated from the University of Miami with a Bachelor of Science in Neuroscience and Religious Studies, and his extracurricular experiences during and after college have included work with several nonprofits in areas as diverse as domestic minor sex trafficking, jazz appreciation, refugee rights, and maternal/child health in Bangladesh. He is planning on marrying his public health degree with his medical practice, with an interest in the built environment, health policy, and their relationships to community health. Giancarlo will continue working on UHP projects while completing his medical degree.