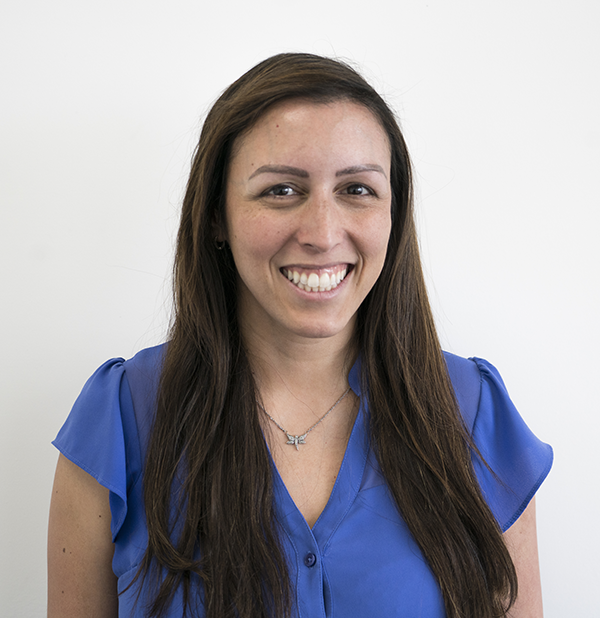 View Bio
Dr. Andrea Iglesias joined Urban Health Partnerships as the Interim Executive Director in 2016, became Executive Director in 2017 and  has been serving as the CEO since January 2019. She holds a Doctorate in Clinical Psychology and brings experience as a clinician, outreach and community engagement director, administrator, consultant, and teacher. She has held leadership positions at universities, in state and national associations, and as the principal of a diversity and inclusion consulting firm. Additionally she is an adjunct professor at the University of Miami. Through her background in clinical psychology, Andrea has had the privilege of witnessing thousands of individuals' stories. She has worked to translate the insight and voices from these lived experiences, along with research and best practices in clinical and community psychology, to co-design   culturally informed practices, policies, and programs to foster healthier and more inclusive communities. Andrea has a special interest in increasing mental and emotional well-being, equity, and improving the quality of life of all communities.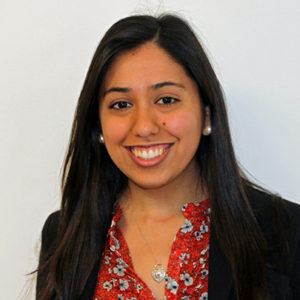 View Bio
Isabel Rovira is a co-founder and the COO, acting as the Director of Operations and Finance for UHP. She holds a Master's in Public Health with experience in the public health sector, non-profit sector, and has also worked with governmental agencies. Isabel has experience in managing programs, grant writing and administration, and operations and administration for several organizations. She manages the Age-Friendly Initiative (AFI) and is passionate about creating safe and healthy spaces or all residents. Isabel has worked with the Centers for Disease Control and Prevention, National Center for Health Statistics, and with other health related organizations in South Florida. Isabel has extensive experience in meeting planning and educational programming. Isabel is also a managing partner in UHP's parent company, Urban Health Solutions.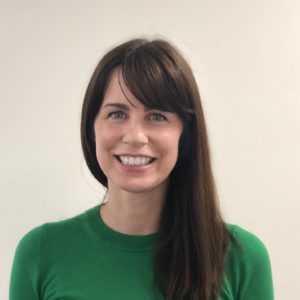 Jennifer Cheek
Director of Healthy Streets and Public Spaces jen@urbanhp.org
View Bio
As of March 2021, Jen Cheek is the Director of Healthy Streets and Public Spaces. Jen joined Urban Health Partnerships as the Planning and Community Development Program Manager in March 2020. Prior to joining UHP, Jen served as Executive Director of the Farmers Market Coalition for seven years, working to measure, document and publicize the triumphs of farmers markets, while responding to the training, networking, and advocacy needs of the growing farmers market community. Before FMC, Jen worked at the design and urban planning firm AECOM, where she collaborated with numerous municipalities and government agencies to create civic meeting spaces, preserve natural areas, and design parks and gardens all over the U.S. She worked closely with community stakeholders to research and distill data, build consensus, create educational materials, and craft plans and policies. She holds a Master of Urban and Environmental Planning degree from the University of Virginia, and a Bachelor of Fine Arts from the University of Michigan.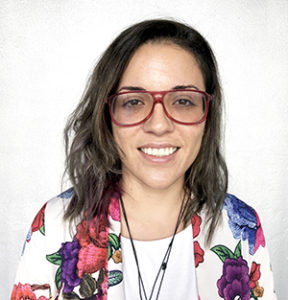 Arely B. Lozano Cantu
Health and Community Development Program Manager arely@urbanhp.org
View Bio
Arely B. Lozano Cantu joined UHP as the Health and Community Development Program Manager in November 2018. She possesses over 7 years experience in community organizing, grass-roots approaches in education and research, management and development, community health, and in programming support and solutions. Having gained her skills through grass-roots organizing, youth and justice advocacy, and professional community and public health work, she holds a strong passion for amplifying resident voices and building, developing, and supporting strategic and impactful ideas, projects, programs, and initiatives aimed at improving health-empowerment and opportunities in underserved communities. Arely leads the Food For All Broward Initiative and oversees the Live Healthy Little Havana Initiative. Arely is fluently bilingual and holds a B.A. in Psychology with a minor in Women and Gender Studies and a M.A. in Women, Gender, and Sexuality Studies with a focus on Food Justice and Health in communities of color.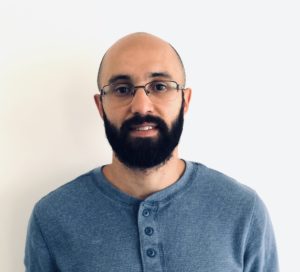 View Bio
Jesse joined UHP as the Training and Outreach Coordinator in January 2020. He recently graduated from the University of Florida with his Masters degree in Sustainable Development Practice and he has a Bachelors degree in Sports Management. His Masters field practicum work focused on social movement collaboration among the Puerto Rico trans-national community during economic crisis and natural disaster recovery. Some of his focuses at the University of Florida were the intersects of gender and masculinity, colonization, migration, collaboration, social movements, and class antagonisms. He has 6 years of direct community organizing experience in Florida, most of that experience being concentrated in Broward County. During that time he has organized work around anti-incarceration, over-policing, anti-war, homelessness, gender, race, affordable housing, tenant empowerment, and working class and labor empowerment.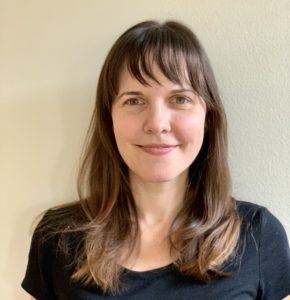 View Bio
Sally Pope-Smyth has been working with UHP in a consultant role since 2013 and joined the team in 2019 as the Evaluation Coordinator. She holds a Masters of Public Health from New York University where she concentrated in International and Community Health. Sally has over 7 years of experience working in the field of public health on projects related to health equity in the built environment, women's health literacy, and climate change. She brings her technical skills of monitoring and evaluation, project management, health impact assessment design and implementation to the UHP team. Sally is passionate about using monitoring and evaluation to tell the story about the impact of the built environment on the health and vitality of communities and to help stakeholders work smarter for maximum outputs. Sally leads the design and implementation of evaluations across a range of UHP projects, including Live Healthy Little Havana, Activate Overtown and Live Healthy Miami Gardens.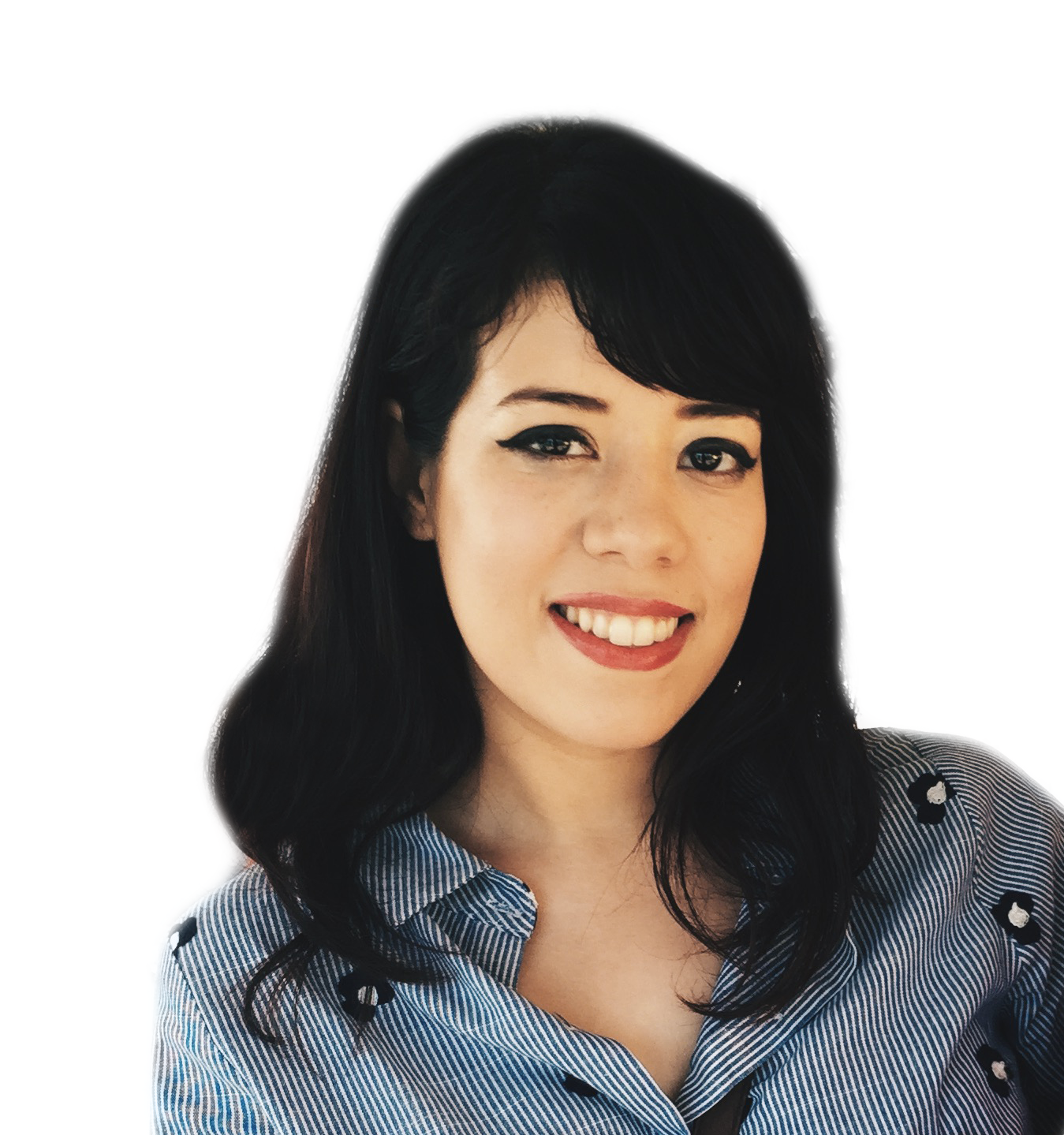 View Bio
Alba Rubio joined UHP as the Administrative and Communications Specialist in March of 2018. Alba holds a Master of Global Strategic Communications degree from Florida International University, and a Bachelor of Professional Studies in Music Business from Berklee College of Music. She possesses over 9 years of experience in event planning, content creation, communications, marketing, creative, and programming work. Having earned experience through non-profit, music advocacy, and creative project management, she holds a strong passion for connecting her skills to help empower underserved communities. Alba engages and updates the UHP communicative platforms for all initiatives and provides both administrative and communications support to the UHP Board of Directors and staff.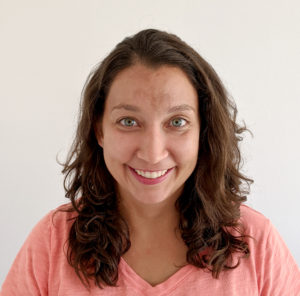 View Bio
Beth began working for UHP in January 2020 as the Healthy Policies Project Assistant. She is currently on leave from her career as a Foreign Service Officer at the U.S. Department of State and is enrolled full time at the University of Miami in the Community and Social Change Masters Program. Beth has over 10 years of experience working with communities overseas and with government agencies. Her work includes policy coordination for a civil society program, co-designed by the participants, that provided them with technology skills to address challenges in their communities. Her academic and professional interests are focused on how governments can support community-led change. She has a Master's in International Management and a Bachelor's in Criminal Justice, with minors in Public Leadership and Linguistics from the University of Maryland.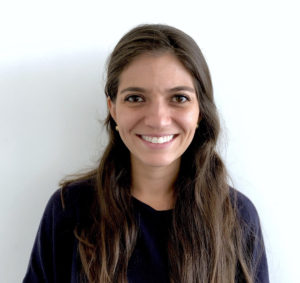 View Bio
Isabel Andrade joined Urban Health Partnerships as a Public Health Project Assistant in April 2021. She has a B.A. in Economics from Lawrence University and recently completed her Master's in Public Health from the University of Miami. Isabel has worked with various non-profit agencies in Miami-Dade that focus on child development and maternal health, which earned her the President's Volunteer Service Award twice. She has experience with data analysis, program evaluation, research, and care-coordination.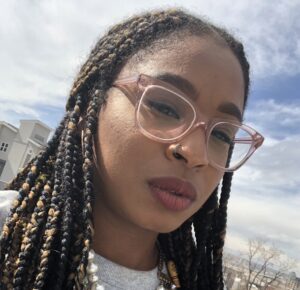 View Bio
Teara joined UHP as a Community Liaison in June of 2020. Teara Letreace is a Black creative, native to Miami who approaches life and work with a passion for social justice, literature, and wellness. Growing up in North Miami and now residing in Miami Gardens, as a mother and advocate of a teen with Down Syndrome, she values the importance of ensuring underserved communities have access to inclusive wellness and educational programs and resources. Teara has over 10 years experience in event planning, community organizing and advocating, possessing an assertive hands-on work experience and social-minded communication style, along with a fun and focused work ethic. Currently pursuing certifications in Forrest and Restorative Yoga, her intention is to spark conversations about social justice, on and off the mat. Teara is dedicated to providing communities safe and healing spaces to grow in, while acquiring tools to empower individuals in their self-care practices.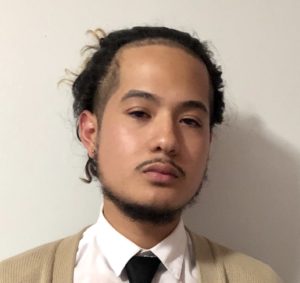 View Bio
Adonis joined UHP as a Community Liaison in October of 2019. Adonis is currently an engineering student, studying at Miami-Dade College. He has over four years of experience in community organizing and working with various organizations in South Florida and across the State, such as PowerU Center For Social Change, FL Student Power, Dream Defenders, The HOMY Collective, and others across the country. As a resident of Overtown, he is passionate about participating in programs to help make his community a better place to live, as well as providing opportunities for those who reside there, with a focus on the youth. His background has provided him a great understanding of community engagement, which goes hand-in-hand being a Community Liaison.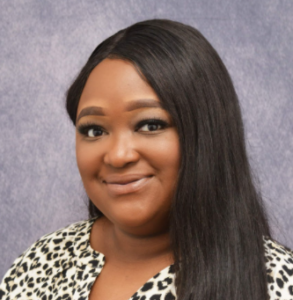 View Bio
Brianna Cannaday joined UHP as a Community Liaison in March of 2021. Brianna was born and raised in Miami, FL. She is the mother of a three-year-old autistic son. She is an advocate in her community for children with special abilities. Brianna is passionate about helping the homeless within her community to secure employment and housing right in their own communities. As a Community Liaison, Brianna hopes to work with organizations that are focused on mental health and homeless issues within the community.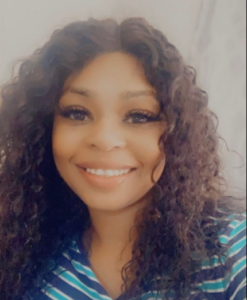 View Bio
Shanitha Davis joined UHP as a Community Liaison in March of 2021.  Shanitha Davis has spent her life nurturing children as a Certified Nursing Assistant, Medical Assistant, Security Officer, and volunteer. Since 2012 in the state of Georgia, Ms. Davis has volunteered at her church, working with children and the community throughout the neighborhood, working on various projects and activities. Shanitha is a supportive mother of a 14-year-old son who is active in playing sports and loves to cheer him on. Shanitha has been a resident of Overtown since April 2020.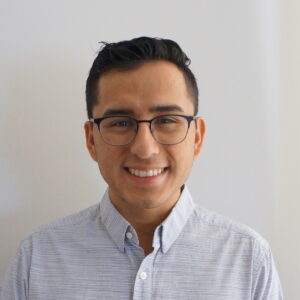 Matthew Calaigian
Practicum Student 
View Bio
Matthew Calaigian joined UHP in January of 2021. Matthew is currently a senior studying public health at Nova Southeastern University and plans to continue his studies at the NYU College of dentistry. He hopes to use what he has learned in public health to apply it in a future career in dentistry, supporting his local community and being a positive force in the area. His favorite pastime is biking on a sunny day and spending time outdoors through camping, kayaking, and hiking.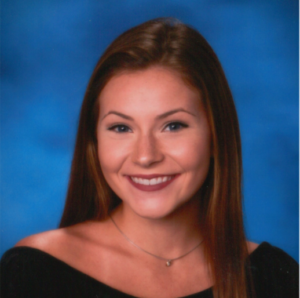 Anna Davis
Practicum Student 
View Bio
Anna Davis joined UHP as a Practicum Student in January of 2021. Anna was born in Clearwater, FL but has lived in Coral Gables for the past 4 years attending the University of Miami. She will graduate with a Bachelor of Science in Public Health and Psychology in the Spring of 2021, with plans to further her academic career with a legal education. Anna has extensive research and volunteer experience and is passionate about serving those in her community. Through her coursework at UM, she has found an interest in areas such as global health issues, health promotion/disease prevention, and public policy. In the future, she hopes to work to address the inequalities present in the healthcare system in order to obtain better overall health outcomes for disadvantaged communities. Anna will be working closely with our Age-Friendly Initiative, as she is passionate about improving the safety and quality of life for our community's elderly populations.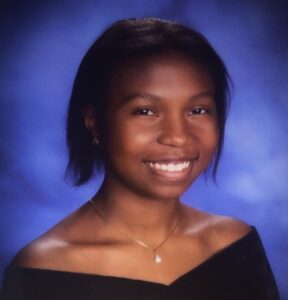 Kathleen Dorce
Practicum Student 
View Bio
Kathleen Dorce is a senior at the University of Miami studying public health with minors in health communication and health management & policy. Throughout her four years, she has garnered knowledge in different sectors of public health, specifically in food accessibility. She joined UHP in January 2021 to work for Food For All Broward to learn more about the policies, systems, and municipalities in place. Her main objective is to advocate for healthier food distribution and policies in Broward county.