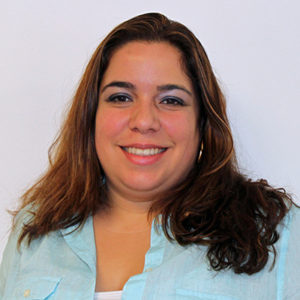 View Bio
Dr. Calvo has a Doctor of Education in Curriculum and Instruction with a Specialization in Learning Technologies from Florida International University. She also holds a Masters in Public Health from Florida International University and a Bachelors of Arts in Neuroscience from Smith College. Dr. Calvo has 10 years of experience in instructional design, Adult Education, and public health. She is currently a Training and Loyalty Programs Specialist with Carnival Cruise Lines. Her passions are with online education, adult education, curriculum design and public health.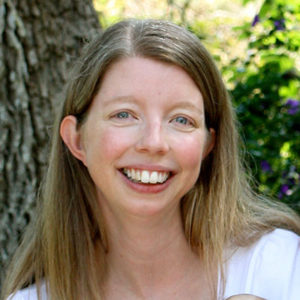 View Bio
Dr. Ahnalee Brincks has a Master's in Education and a Doctorate in Bio-Behavioral Statistics. Her areas of expertise include applied quantitative methods (statistics), hierarchical linear modeling, and structural equation modeling. She is currently a research analyst in the Department of Epidemiology and Public Health at the University of Miami Miller School of Medicine.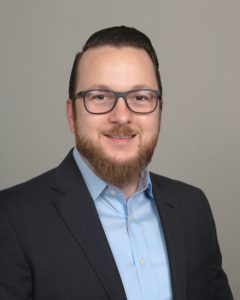 View Bio
Philip Hopkins is a structural engineer (E.I.) and Ph.D. Candidate at the University of South Florida. He holds B.S. and M.S. degrees in Architectural Engineering from the University of Miami and has practiced in the areas of building envelope consulting, structural forensics, engineering education, and engineering materials testing. Mr. Hopkins has worked with the Knight Program for Community Building at the University of Miami School of Architecture as well as the Congress for New Urbanism. His passions outside of engineering include designing public spaces that promote healthy lifestyles, remove socio- economic disparities, and promote a sense of place for local communities. Mr. Hopkins currently resides in Austin, Texas with his wife Gabriela Halder, M.D., M.P.H. and works as a project engineer with Cardno Structural.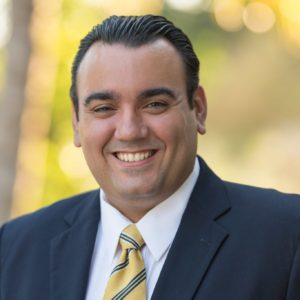 View Bio
Alfonso "Alfie" Leon is an attorney who received his J.D. and B.A. in Sociology/Anthropology from FIU. His understanding of policy, advocacy, and litigation allow for Mr. Leon to represent communities and residents in a unique way.  He currently works at the Wolfson Law Firm and lives in Little Havana with his wife Katie.