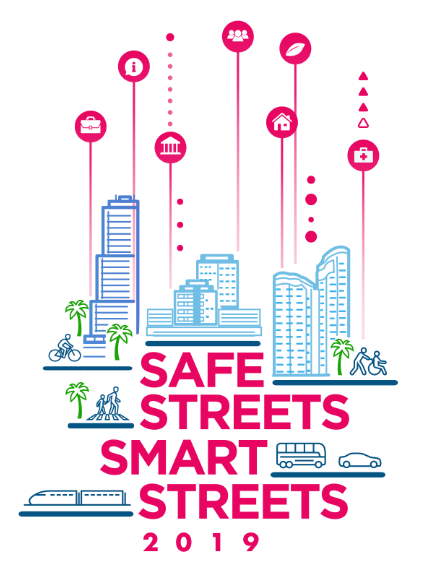 2019 Safe Streets Summit Attendees! Please complete our evaluation to help us make next year's Summit experience even better. You'll be automatically entered in a raffle to win Lyft credits!
Deadline: Submit by Friday, March 8th, 2019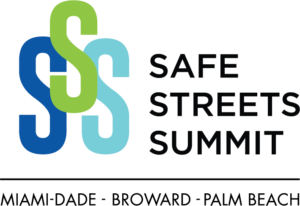 The Safe Streets Summit, first developed and led by UHP in 2014, celebrated its 6th year anniversary in 2019. The Summit brings together national speakers, elected officials, planners, engineers, and community partners to work toward designing safer and better connected transportation facilities for all modes, ages, and abilities. UHP has been the coordinating agency for the Summit for 5 out of its 6 years and each year has succeeded in growing its attendance, showcasing nationally-recognized leaders, and promoting innovative and sustainable practices to prioritize and implement Complete Streets throughout southeast Florida. After being held in Broward for its first 3 years, the Summit is now a regional event, co-hosted by the Broward Metropolitan Planning Organization, the Miami-Dade Transportation Planning Organization, and the Palm Beach Metropolitan Planning Organization. As the coordinating agency, UHP manages all branding, program development, communications, registration, sponsorship and fiscal responsibilities, and operations of the conference.
To learn more about the Safe Streets Summit, visit www.safestreetssummit.org.