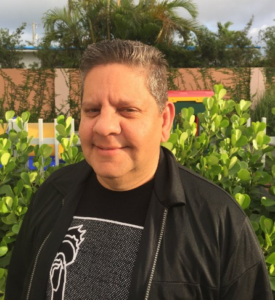 Juan Gutiérrez
Little Havana Community Liaison
View Bio
Juan has a background in business administration and marketing from Venezuela. As a resident of Little Havana, he is passionate about participating in programs to help make Little Havana a better place to live, as well as providing opportunities to low income communities.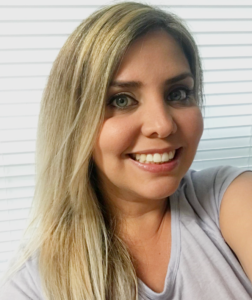 Daniela Flores
Little Havana Community Liaison
View Bio
Daniela's main objective is to make her environment a better place and that is why she is actively involved with the needs of Little Havana residents. She is an artist and faithfully believes in the transformation of the community through art and culture, which is why her commitment and work starts from the ground up- to achieve the desires of well-being.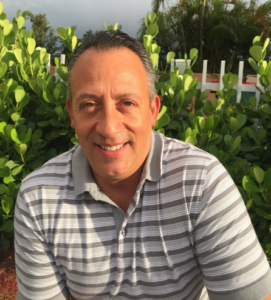 Alejandro Diaz
Little Havana Community Liaison
View Bio
Alejandro is passionate in contributing towards the health and wellness of the community. His mission involves highlighting Little Havana's historical diversity, all the while building interpersonal connections that help maintain the physical and mental wellbeing of both residents and visitors of Little Havana.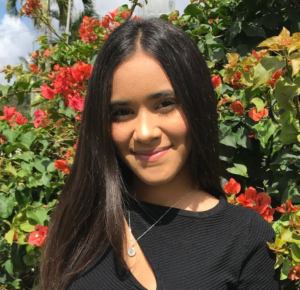 Rosi Colmenares
Little Havana Community Liaison
View Bio
Rosi is currently a Pre-Law student at Miami-Dade College. She believes that the practice of morality and the rule of law are the basic principles that one has to follow in order to build towards a better society.  She is looking forward to integrating her studies into her Community Liaison role in order to service the Little Havana environment and enrich its community values.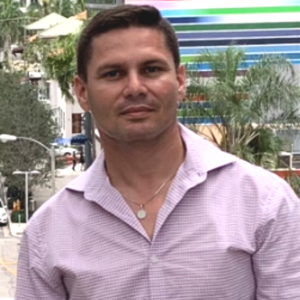 Norlan Flores
Little Havana Community Liaison
View Bio
Norlan Flores has experience working the subjects of geography and law, bringing his knowledge gained from Venezuela to the Little Havana community. His background has provided him a great understanding of community engagement, which goes hand-in-hand being a Community Liaison. As Norlan says himself, the most gratifying thing for him is being able to experience and observe personal development in others, all while being in tune with the planet.